WELCOME / VELKOMMEN
Welcome to the world of Lars Wedel. Lars Wedel is a Danish fashion designer, with an international aesthetic and vision. Here you will be able to experience Lars Wedel's latest work. Read more by clicking the link down below
ABOUT LARS WEDEL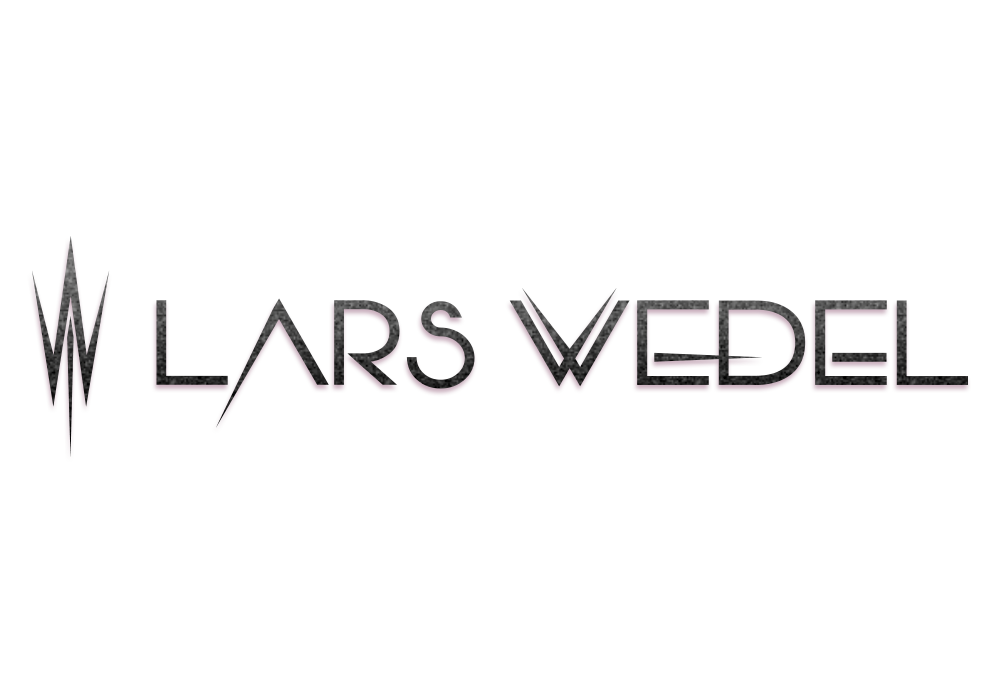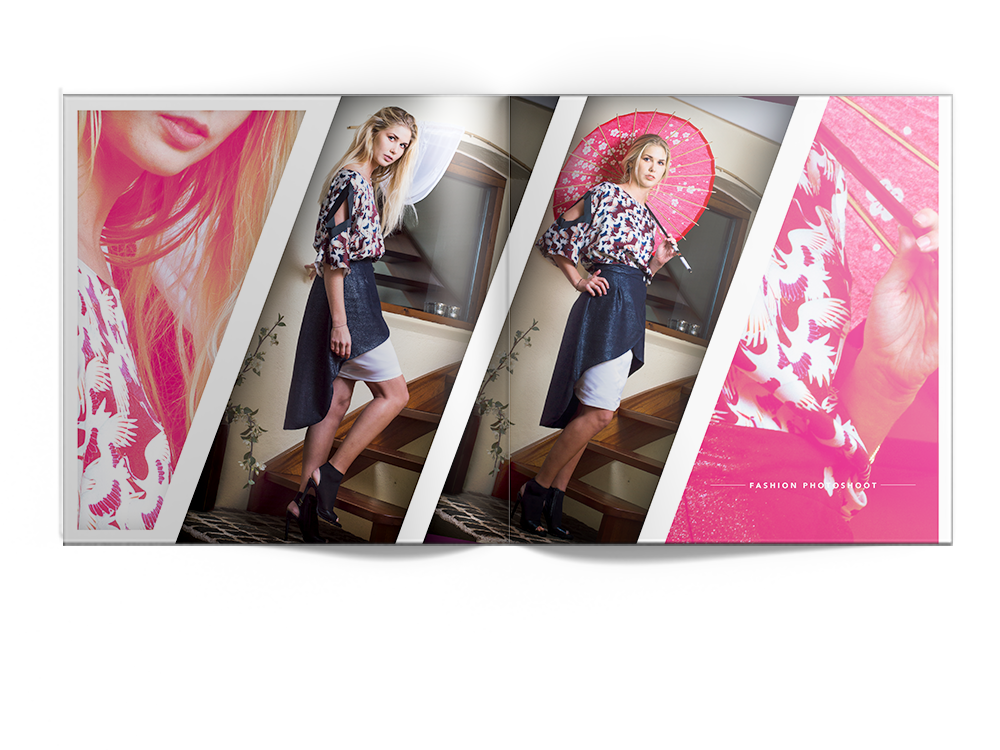 LARS WEDEL / FASHION
Attending VIA University College & Cornell University has given me great knowledge in pattern making, machine + hand sewing, textile print, knitwear, CAD, laser cutting and in generel challenged me to learn as much as possible. Interning at Anna Sui and working very close with Anna and her design and pattern making team made me aware of the fast pace environment and how much I enjoy the rush.
FASHION
LARS WEDEL / GRAPHIC
Attending my first Photoshop class at the age of 10. Since an early age I have been working in Adobe Photoshop and Illustrator. I have since mastered Adobe InDesign, Premiere Pro, After Effects & Dreamweaver. I also edit music and create and edit movies. I also have experience behind the camera as a director and in my sparetime I am a amateur photographer. I have worked for the past 3 years as a Freelance artist
GRAPHICS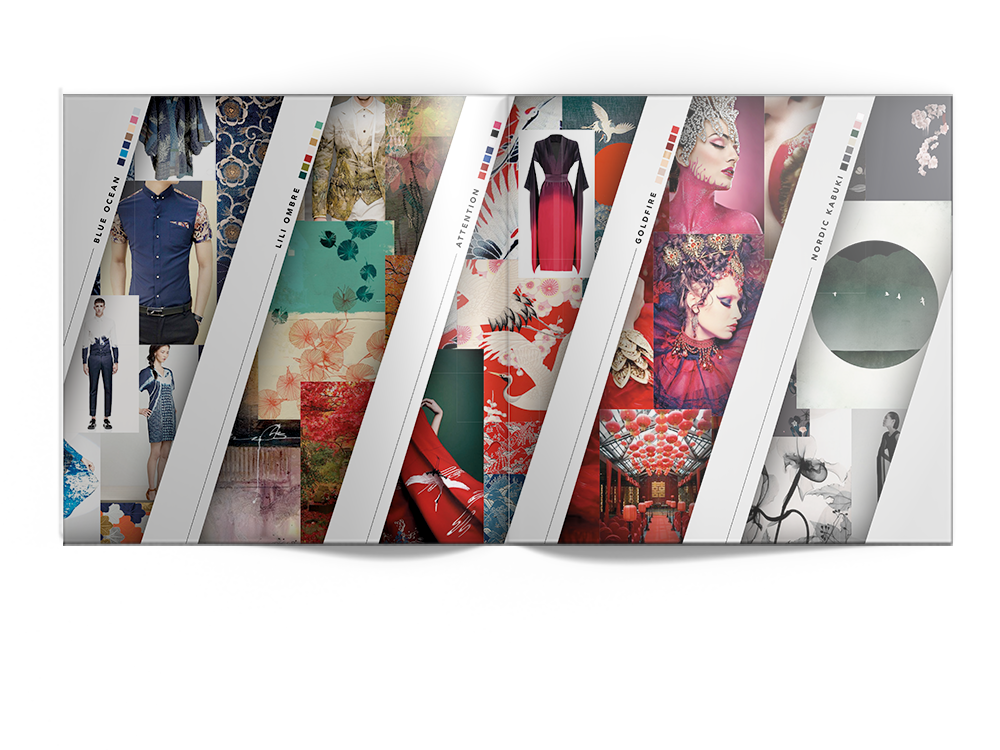 ARTS & DESIGN
// Design for me is an expression of my innermost feelings. Telling stories through my designs, the music, the lights & the models. That is what I aim to do //
CONTACT US
Please contact Lars Wedel for orders or freelance work related projects.
Phone :
Email :
Address :
Hammerum Hovedgade 59, 1 sal, dør 5, 7400 Herning Denmark